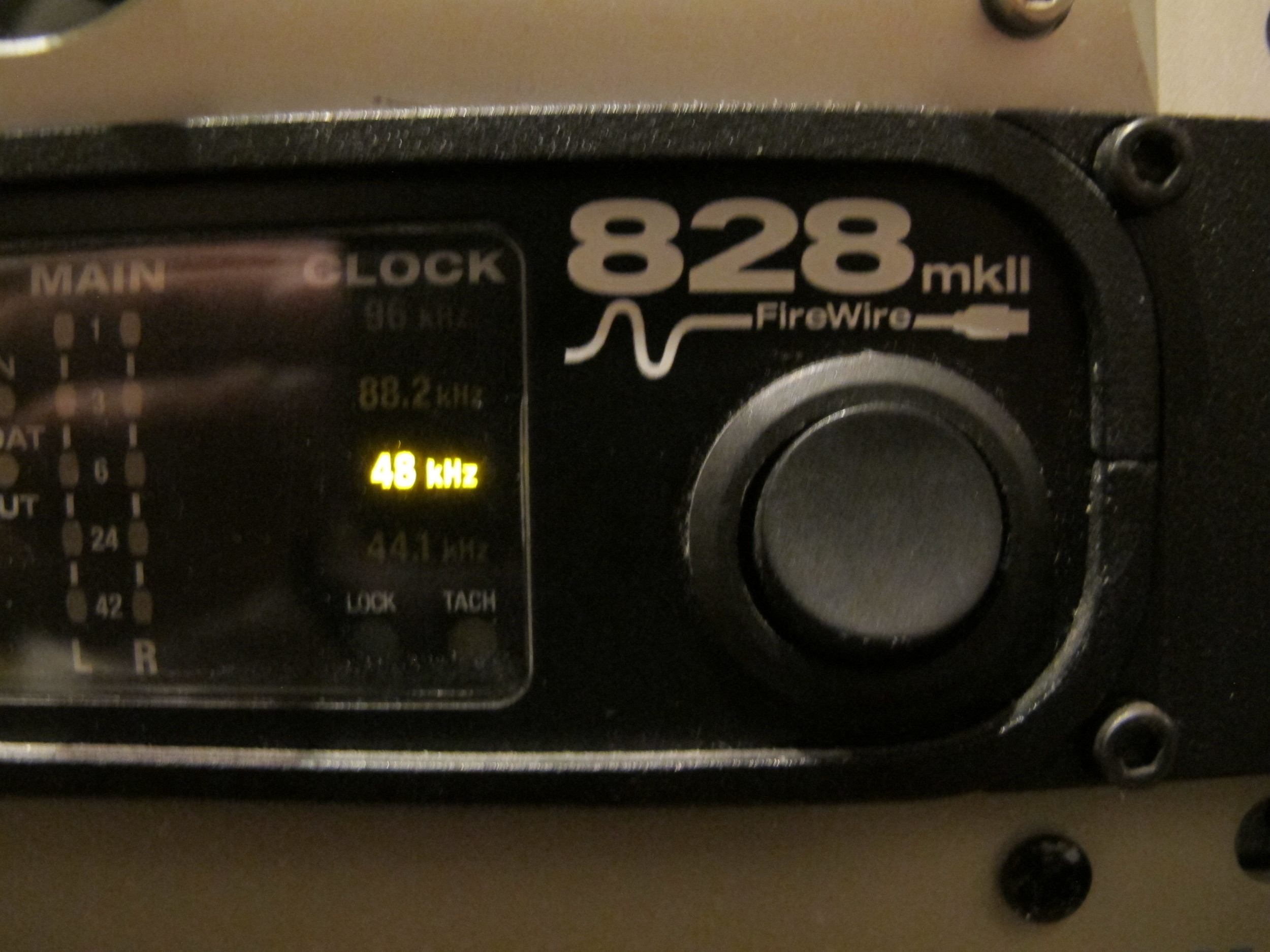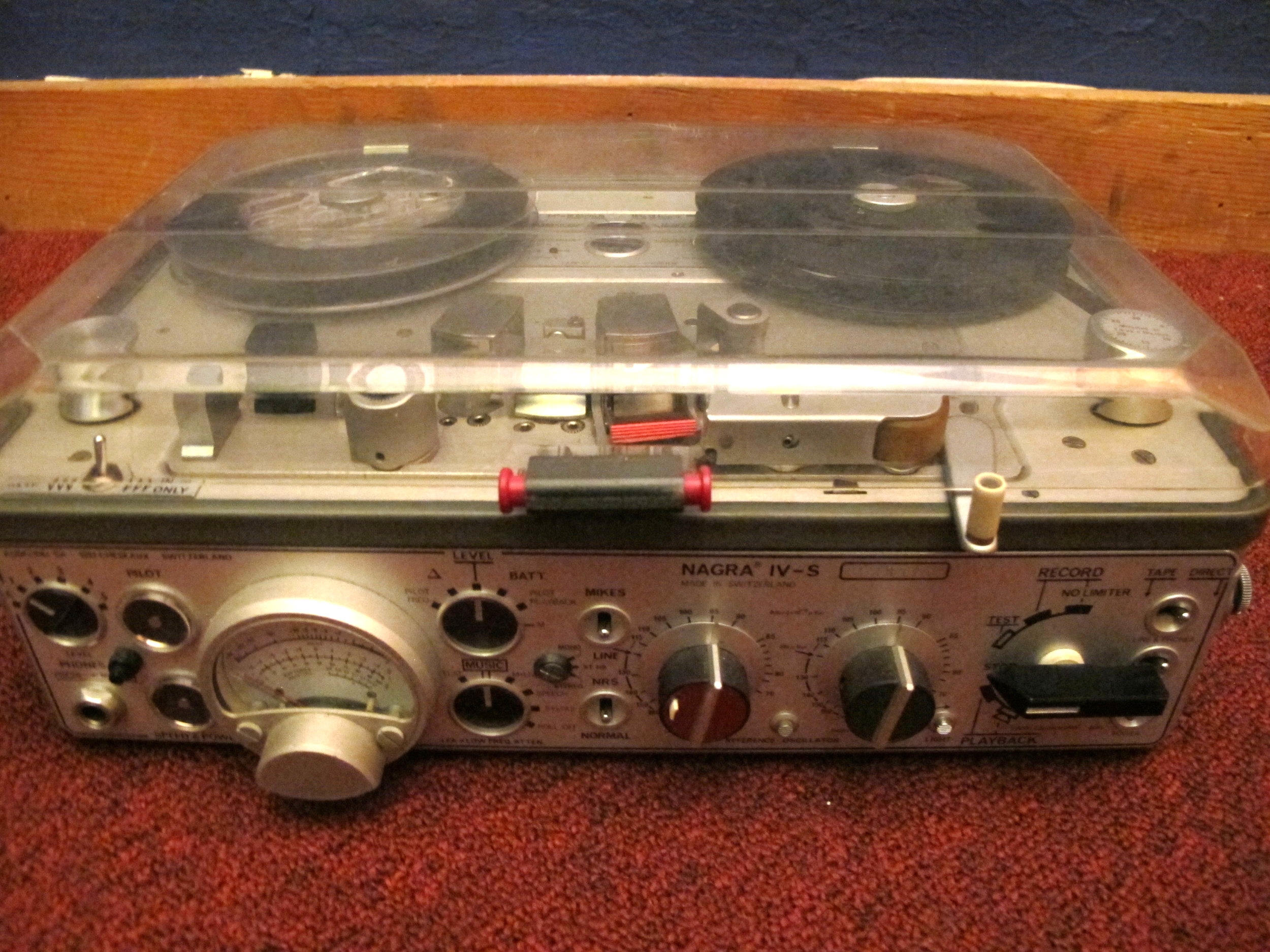 Ampex MM-1200 2" 16-track
Some people argue that this is the best sounding tape machine ever made. Personally, I've never heard better. Redwood City's finest. All discrete audio path. Fully recapped. Features PURC bias cards on last 4 tracks for seamless punching.
MCI JH-110C 1" 8-track
Later revision, but pre-Sony. Excellent sound. Same track width as 2" 16-track (duh) but half the tracks. FORCED LIMITATIONS!!!
MCI/Sony JH-110 1/4" 2-track
Late-era MCI/Sony 2-track. Great sound. Features optional SMPTE timecode track.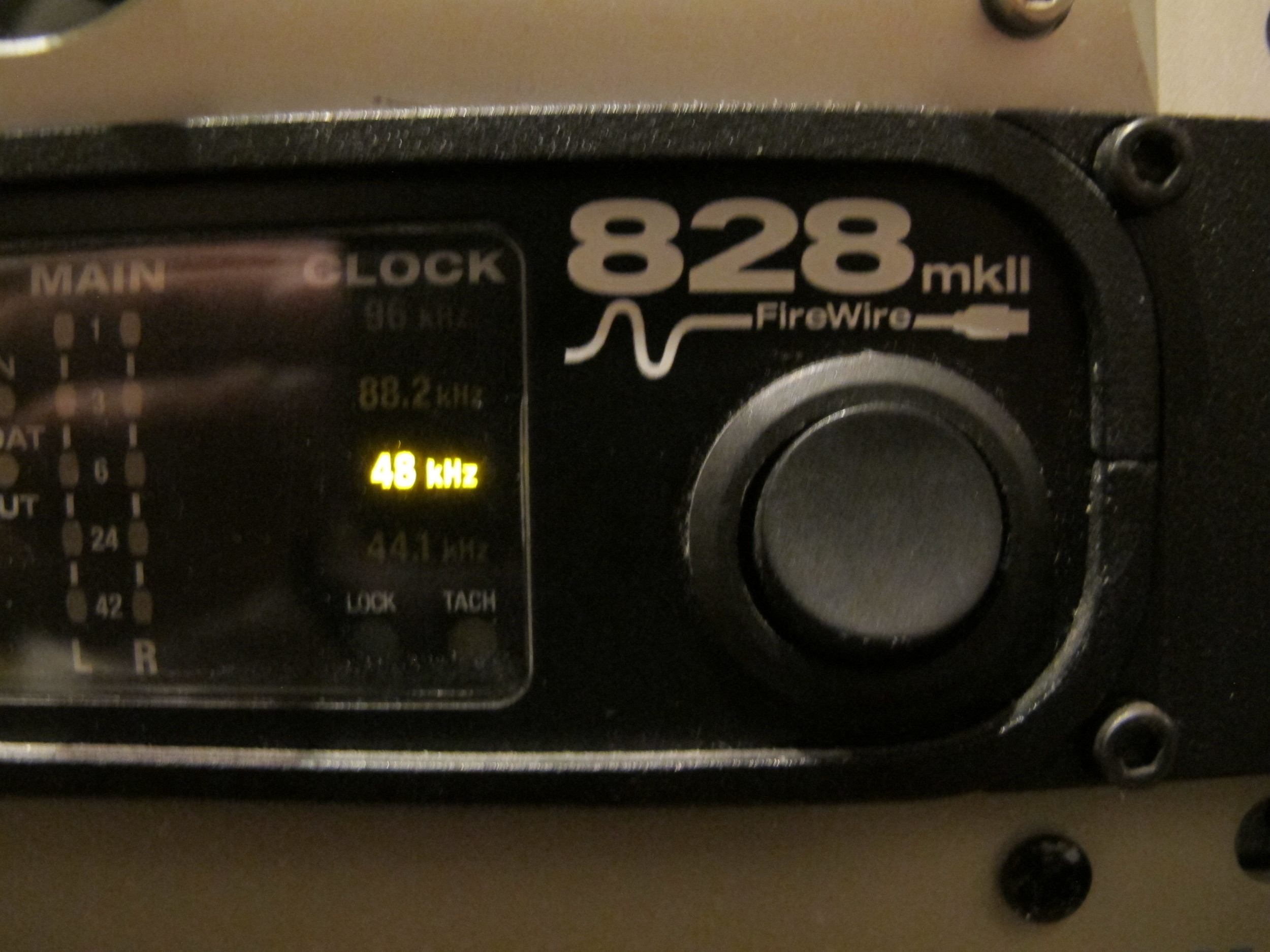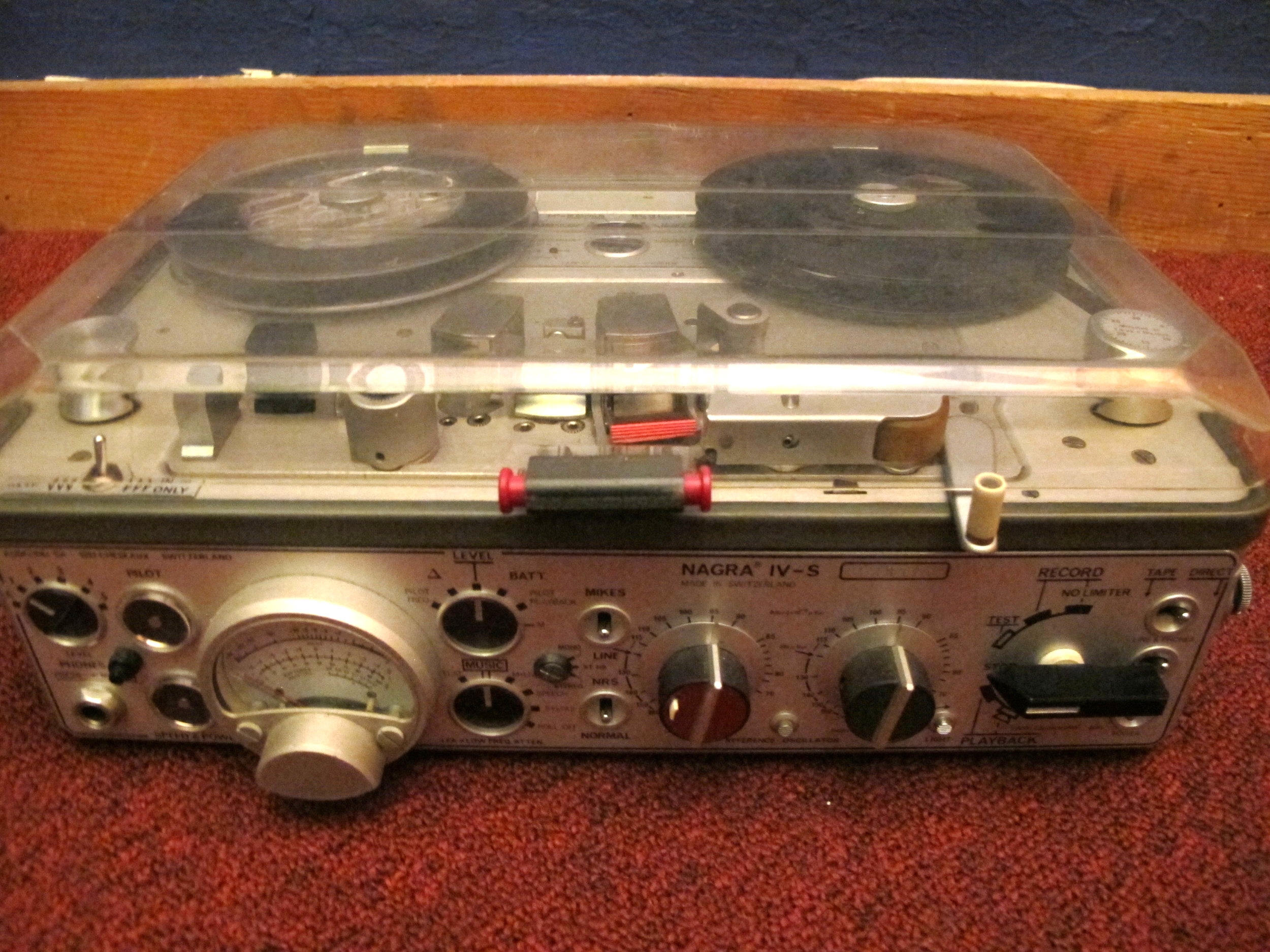 Nagra IV-S stereo recorder
Film industry standard for decades. This is the stereo IV-S version. Polish designed and Swiss built. Smithsonian Folkways uses this recorder to playback very fragile old tapes from their archive because of its gentle transport. Excellent sound quality in a very small and portable package. Please inquire about availability.
Otari MTR-12 1/4" 2-track
1/4" stereo mixdown deck. Similar sound and vintage to Studer A-810. MTR-12 features better editing options than Studer.
Otari MTR-90 Mk. II 2" 24-track
Formerly installed at Skywalker Sound, this particular tape machine was used in the making of Terminator II. Features spot erase function.
Tascam MS-16 1" 16-track
Yet another tape format. We still have more tape machines in storage. Thinking of opening a museum....
UA Apollo 16
Universal Audio AD/DA converter. Best I've ever heard. Game changer for someone who prefers working with tape. 16 inputs and 18 outputs. Can be used in conjunction with Protools 10 or 11 or Logic Pro.